Premier Hair Salon in Red Hill, PA
Denise's Salon and Spa is your local escape from the everyday. One of the top salons near Pennsburg, PA, we offer a stimulating retreat that will relax the body, clear the mind and nurture the soul. Your experience begins the moment you enter Denise's with our relaxing atmosphere, friendly service, and top-quality salon and spa services.
Denise's has provided professional salon services in Montgomery County since 2003, serving Red Hill, Pennsburg, East Greenville, Harleysville, Gilbertsville, and more. Call to make your appointment today!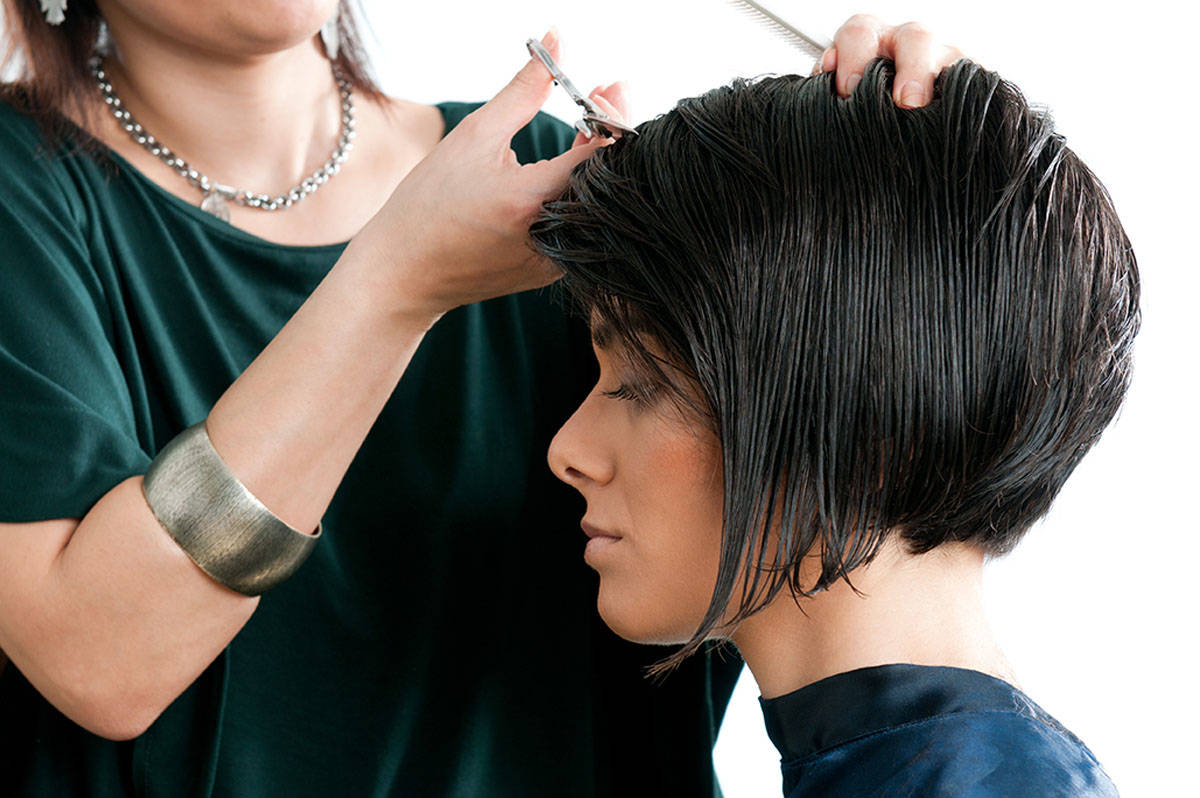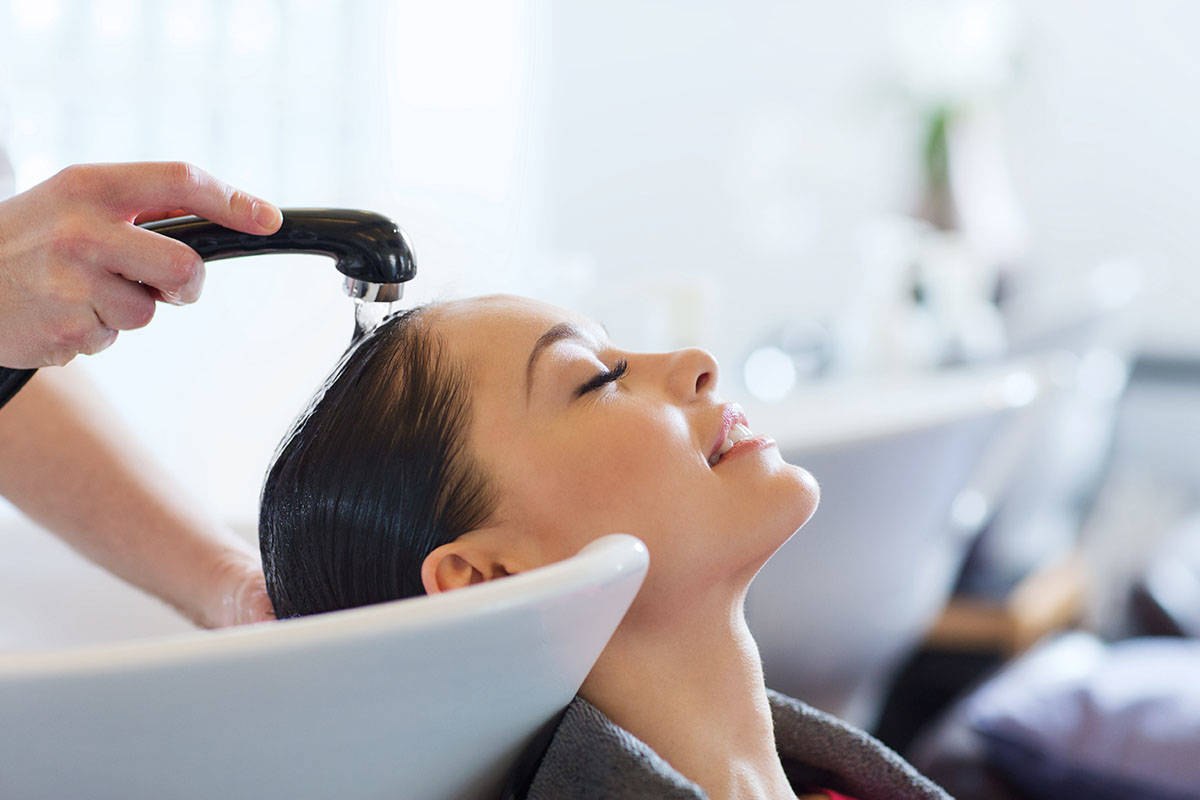 80-C Gravel Pike | Red Hill, PA 18076
Tuesday -Thursday : 9:00 am – 8:00 pm | Friday : 9:00 am – 6:00 pm | Saturday : 7:00 am – 2:00 pm
We are always looking for talented stylist to join our team!
Whether you are looking for a new career in our salon or are an expert hair stylist and would like to establish yourself in a booming salon in MontCo, PA we would love to hear from you. We pride ourselves in providing excellent service to each of our salon clients.