The Best Pennsburg, PA Salon!
Denise's Salon was opened in RedHill, PA, just ten miles north of Harleysville and Gilbertsville, at the site of the old Dairy Queen in 1996. Thanks to loyal customers and a supportive community, our hair salon grew quickly and by late 2002 it was time to expand into a larger space. In 2003, Denise renamed the salon "Denise's Salon and Spa" to emphasize an expanded array of services (including: massage, facials, pedicures and manicures). The current Denise's Salon and Spa in Pennsburg, PA was renovated and officially opened in July of 2003.
About the Owner
Denise's Salon and Spa Owner, Denise McKinlay, graduated from Montgomery County Vocational Education Center, Limerick, PA in May of 1987. She began working for a local salon and nine years later, she embarked upon her dream to open her own business.
Cutting Edge
Over the years, Denise has competed in a variety of cutting competitions. She won best outlet 3rd place in an East Coast competition, 3rd place in the Modern Salon Magazine competition, and 5th place in the Philadelphia regional competition.
International Influence
Denise's personal experience includes master classes with internationally recognized stylists: Fredrick Fekkai, Vivian Mackinder, Patric Cameron, Trevor Sorbie, Vidal Sasson and Irvine Rusk. Denise has also attended world hair shows in Washington, D.C.; Las Vegas, NV; and London, England.
Trendy Team
Recognizing the importance of keeping up on the latest trends, Denise's Spa and Salon provides all of its employees with in-salon color classes and continuing education classes at the New York and Hershey Hair Shows.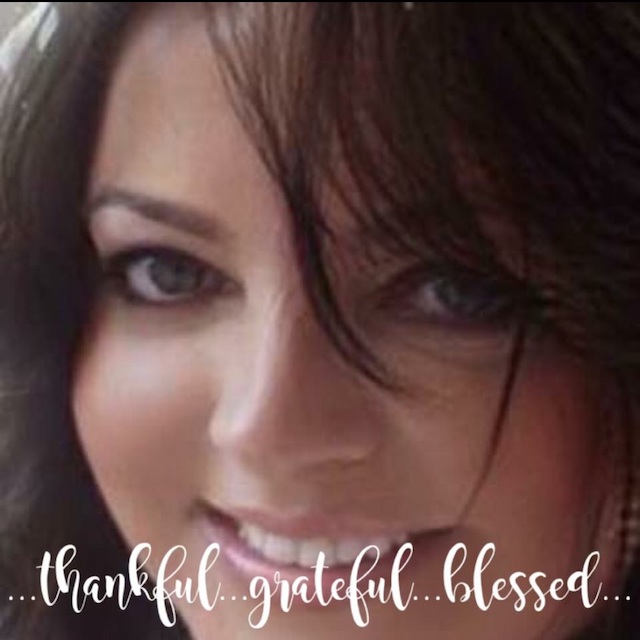 Denise
Level 4A Stylist (Owner) – Summit Salon
I have been a stylist for 31 years. I have owned my salon for 22 years. I believe in education and great customer service. I've traveled to London and Italy for world hair shows – Vidal Sassoon, Academy classes and Loreal. My strongest skills would be my cuts, color and styling/finishing. But, I'm most passionate about the cut because it's the foundation for everything else. Without a good cut, all other aspects of the hair design fall short of perfection. An amazing cut is key for an overall design finish. Life is inspiring! The many beauties Mother Nature brings. Winter… snow, ice and bare trees. Spring… rebirth and vibrant colors. Summer… sun kissed skin and thunderstorms. Fall… warm colors and bonfires. As seasons change, so does hair design and color. I pull inspiration from seasonal changes to keep clients current and in the know. Please visit my work on Instagram @ denisessalonspa!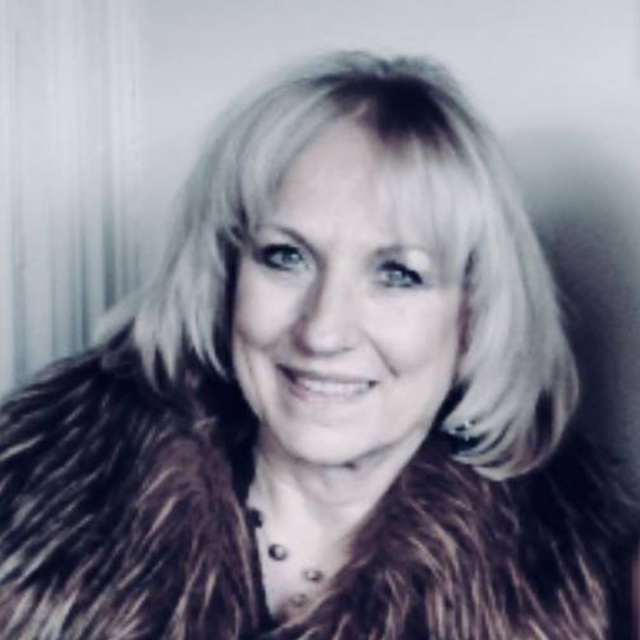 Connie
Level 4 Stylist
Since a very young age, Connie always wanted to be a hairstylist! She loved creating styles on her dolls as well as her mother and 3 sisters! In the spring of 1971, she realized her "Dream Come True" as she graduated from Beauty School in Carlisle PA. Knowing how important it is to keep up with the ever changing trends in hair fashion. Connie constantly continues her education in all facets of cosmetology. As a salon owner for 31 years, she knows what it means to be a leader as well as a business owner and what it takes to be the best employee for her salon team!
"Giving my guests the best salon experience and customer service is my goal each and every day!"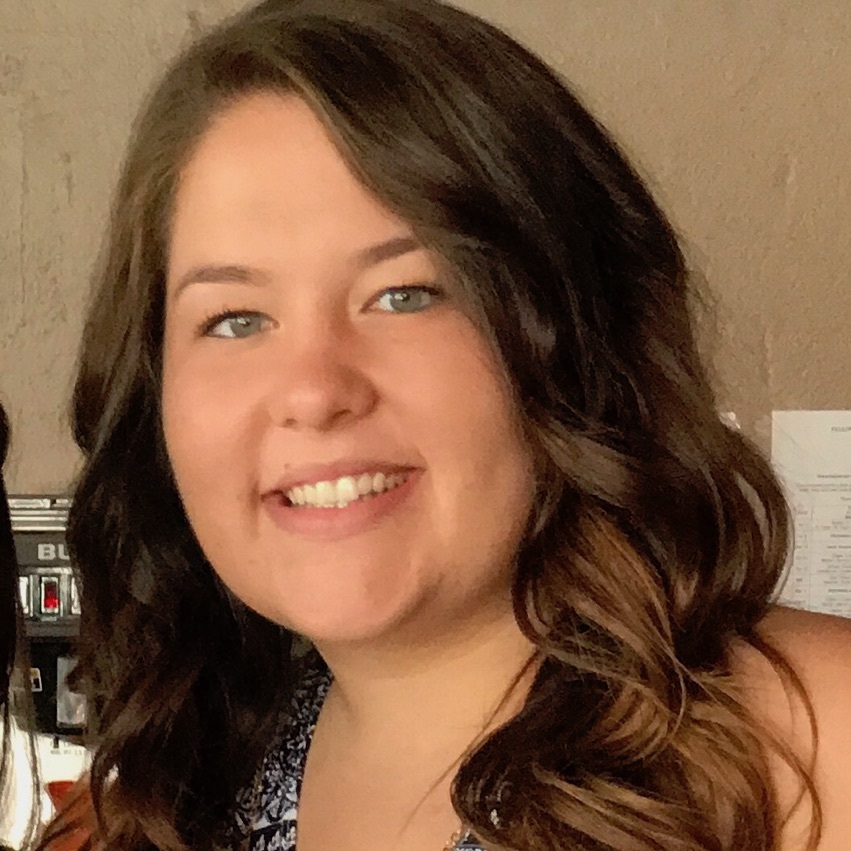 Kate
Level 1 Stylist
Katelyn is a newly licensed cosmetologist. She graduated from the Western Montgomery Career and Technology Center in Limerick PA. She has been interested in this industry since she was about 12 years old. Some of her favorite services to perform are highlighting, balayage and specialty lightening techniques. Aside from hair she also offers waxing and manicures to give her clients the ultimate package. Katelyn's main goal is to make her clients leave the salon feeling relaxed and beautiful. Check out her work on Instagram @ color_by_kate!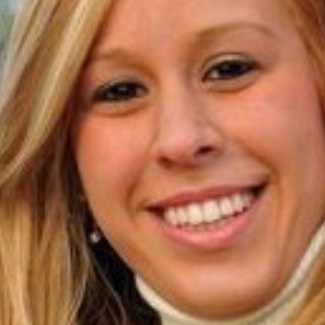 Janet
Level 4 Stylist
Janet has been in the hair industry since 2008. She has always had a niche for hair since she was a little girl. She attended Metro Beauty Academy for her cosmetology license. After receiving her cosmetology license she returned to Metro Beauty Academy to obtain her teaching license for cosmetology. She has a love for what she does. She loves making people feel beautiful. She also loves making people feel good about themselves from the inside out! Each day is different and Janet takes pride in her work. Everything from men's cutting to woman and kids as well as highlights, color, specialty colors and more! It's obvious by her work ethnic she loves everything about doing hair. She's happy about coming to work every day knowing that she is making a difference in someone's life and teaching them how to love and embrace themselves. Janet enjoys keeping up to date with the industry's newest styles, techniques and education. She attends classes as well as hands on classes.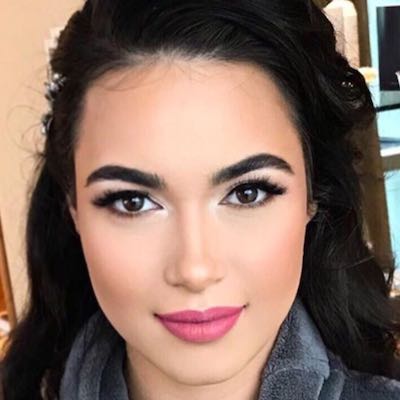 Josephine
Licensed Esthetician
Josie's passion is skin care, makeup, and waxing. She graduated in 2016 from Baltimore school of massage. Took her journey to help people feel beautiful not only from the outside appearance, but from the inside as well. Her main goal for her clients is to leave feeling better from all angles. Josie can customize any facial service to fit with your own needs using the best skin care products by @EminenceOrganics. Josie attended the master class for eminence and following her passion to always learn the newest trends and beauty products in the industry. You can find out more about Josie on Instagram @Beuti_By_Josie.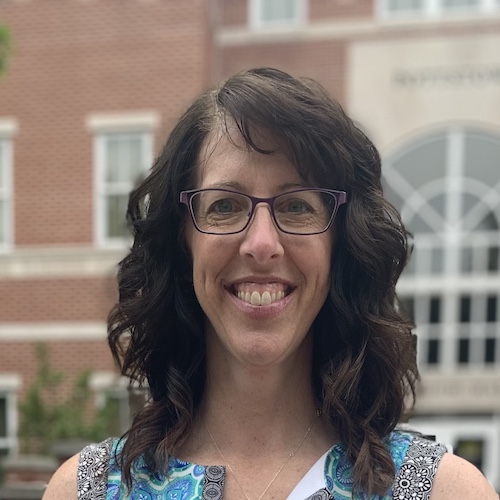 Michelle
Massage Therapist
I became a Licensed Massage Therapist because I enjoy helping people relax emotionally and relax sore muscles. Listening to the needs of each client, I can customize each massage for individual needs. I enjoy pampering clients with some self-care that is vital for wellbeing. Come melt your stress away!